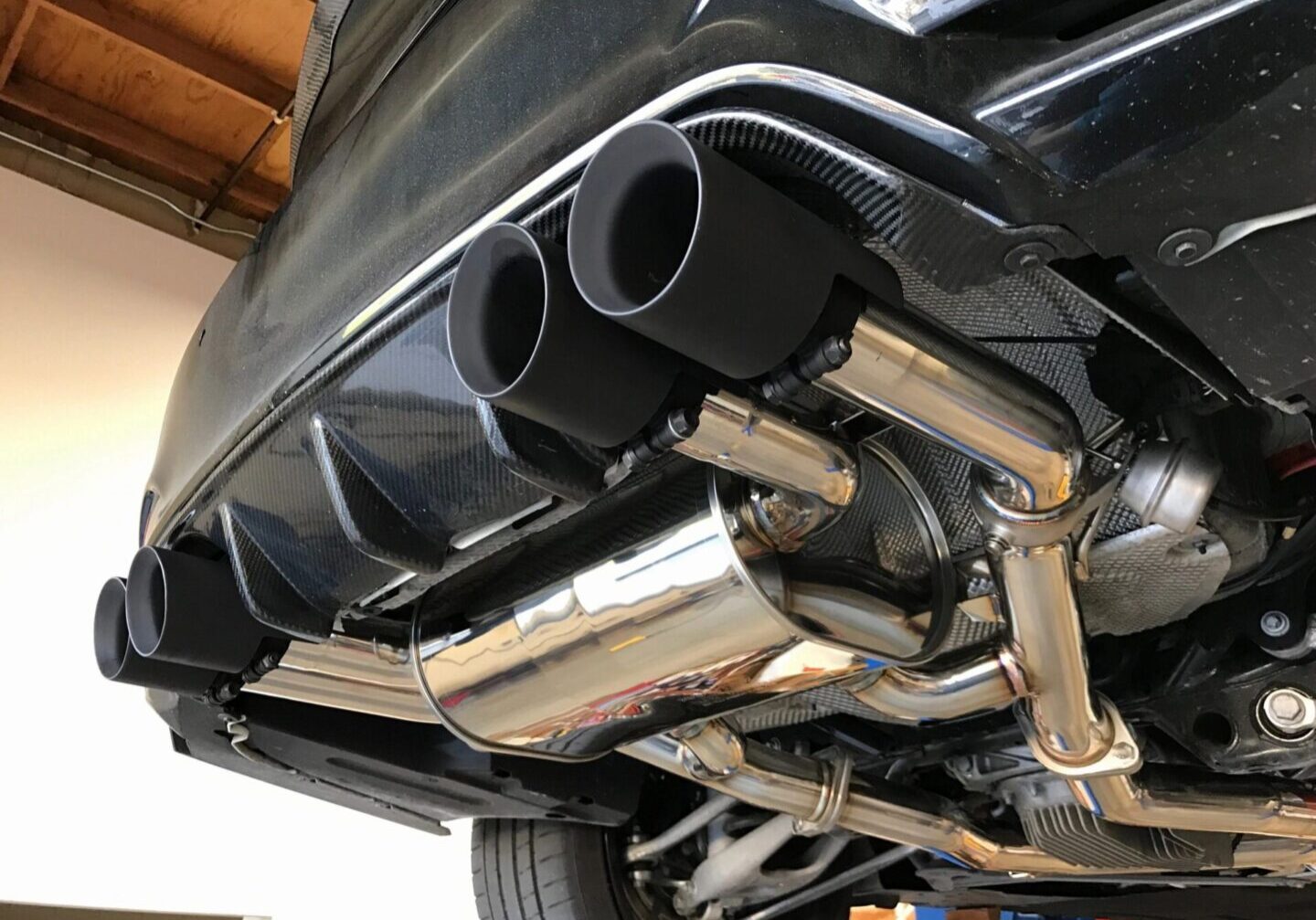 Providing Auto Parts and Services
Since 2006
HP AutoSport has been servicing a diverse range of clients for more than 14 years. Our company provides everything to upgrade your car, and we have the experience to help you understand what will fit your needs. From basic intake and exhaust upgrades to performance software flashes from GIAC, we offer a full line of street performance and track-ready upgrades for your vehicle.
Work With Our Master Technician
Harold is an accomplished businessman and ASE Master Certified Technician. He has extensive dealership experience and has also worked with local independent dealerships, performing services and repairs for more than 20 years. Harold has also been with the BMW Car Club of America since 1998.
Any performance-related project you have in mind, you can count on us.